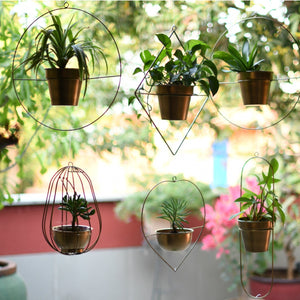 Planters have come a long way from the gamlas you bought in bulk just to hold your plants. They have transformed into great decoratives that have become an important aspect of both interior and exterior decor, preferred by designers and homeowners alike. There is such a wide variety of designs that no two planters are made alike. Today we're talking about hanging models which provide you a novel way of bringing the outdoors into your home without talking any space, whether you have a spacious villa or a tiny apartment. Besides improving the style of your home or garden, hanging...
---
• chairs • coffee table • consoles • custom • custom furniture • customised • customized • designer • end table • furniture • made to order • sectional sofa • settee • side table • sofa • sofas • tables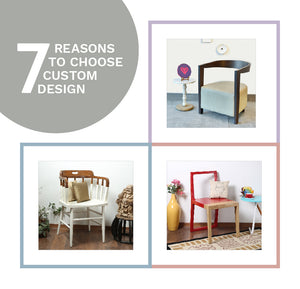 Perhaps some of the benefits of custom design furniture are clear enough to everyone – what could be better than to get exactly what you want? But here are some other reasons why custom design just makes sense.
---
• eco • Eco friendly • Green • Made in India • Make in India • Materials • Packaging • Seconds • Sustainable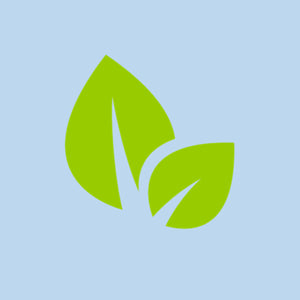 Read the many ways we try to reduce our footprint.
---
• flower • flowers • lotus • Studio Kohl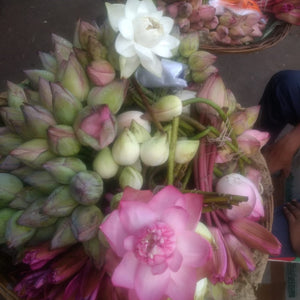 Inspired by Lotuses